Dr Rosemary Brooks
Dr Rosemary Brooks served as lecturer in charge of art history and theories in the School of Architecture, Landscape Architecture and Urban Design at the University of Adelaide for three decades. She is currently employed as Principal of St Ann's College, a university residential College for 185 rural, regional and international students; and as Assistant to Counsel, Murray Chambers (pro bono). She holds several directorships and professional memberships. She likes cultures and languages and is an inveterate mountain-climber and traveller.
John Neylon
John Neylon is an Adelaide-based art writer and curator, formerly Head of Education, Art Gallery of South Australia and currently lectures in contemporary art history and theory at the Adelaide Central School of Art. He is the author of numerous essays and several books on South Australian artists including Robert Hannaford, Greg Johns and Hans Heysen. He is art critic for The Adelaide Review, winner of the national 2014 Scarlett Award for writing on contemporary sculpture, and been a judging panel member for The Waterhouse Natural History Art Prize, Whyalla Art Prize, City of Port Lincoln Art Prize, and Heysen Prize.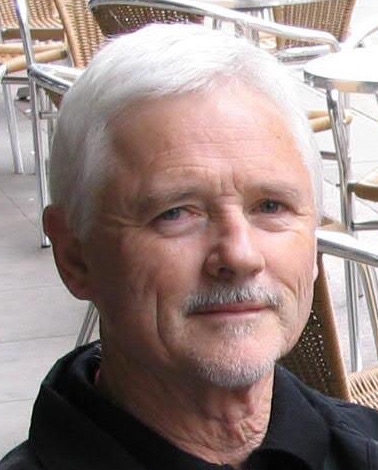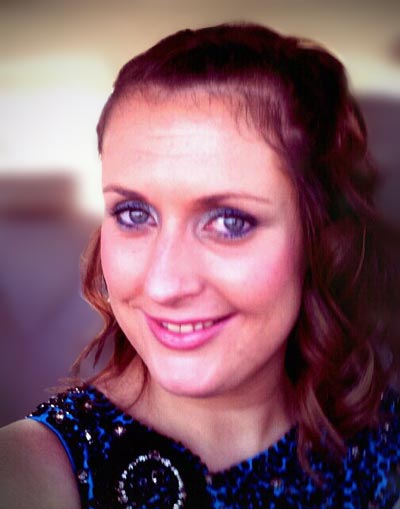 Kate O'Reilly
Kate O'Reilly is an Irish born visual creative who has been living in Adelaide since 2009. She currently works as a senior secondary visual art teacher at St Michael's College in Henley Beach. She has been a visual arts enthusiast and practitioner since childhood. In 2003 she gained first class honours in Visual Communications from the NCAD in Dublin and for several years she worked as graphic designer in some renowned design companies in Dublin, New York and Edinburgh before immersing in more post graduate studies to move into visual arts education.
Kate is currently working on producing several large mixed media abstract expressionist pieces for a joint exhibition in Adelaide in early 2017 with her art teaching colleague Terry MacDermott. This work is heavily inspired by nature and Kate's travels.