Congratulations to Angus Hamra on Becoming the 2018 Kennedy Prize Winner with his portrait of Tkay Maidza
"For someone to consider me as their subject and then also win is insane."
– Tkay Maidza
Ideas of youth can be seen as a source and subject of beauty. My subject is singer-songwriter and rapper Tkay Maidza. Her insightful music and striking appearance utilises the energy of what it is to be young. Originally from Adelaide, she is a great ambassador for people my age and a compelling subject.

Congratulations to Bronwyn Hill on winning the
2018 People's Choice Award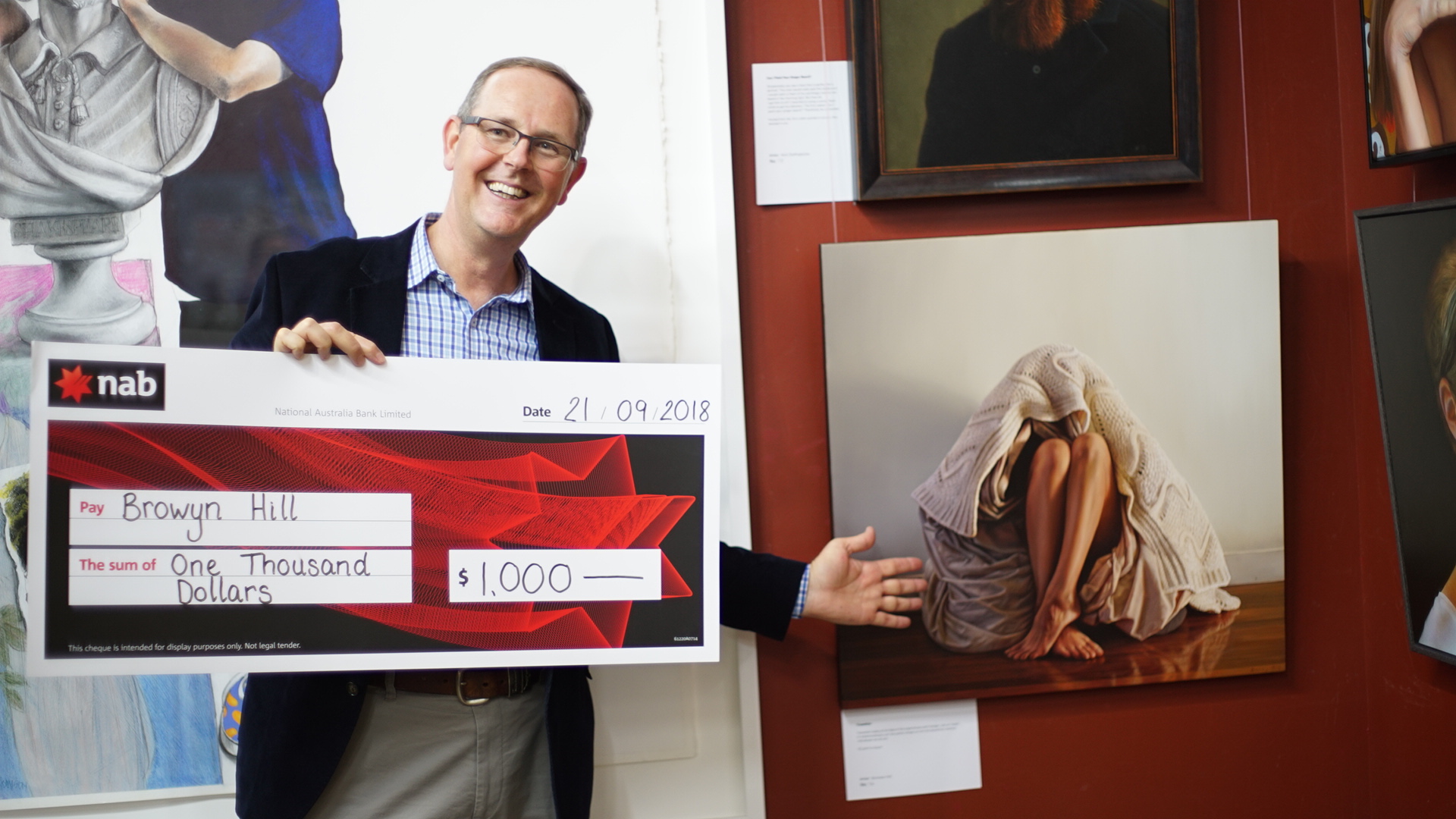 Transition
Transition
looks at the idea of life experiences and change. Like an insect in
metamorphosis, our low points shape us into the beautifully diverse individuals
we all are.
Oil paint on board
Proudly Sponsored By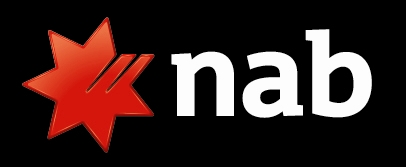 Kennedy Prize 2018 Finalists
Congratulations!
Lauren Sutter
Rhett Brewer
Kerryl Shirley
Vicki Sullivan
Carla Grace
Lisa Ingerson
Jasmine Crisp
Mignon Philpot
John Klein
Cathy Yarwood – Mahy
Mark Dober
Todd Simpson
Matthew Quick
Jessica Guthrie
Riaghan Waters
Dianne Vanstone
Genevieve Gadd
Cate Maddy
Warren Breninger
Daevid Anderson
Mark Thompson
Barbara Harkness
Tamara Armstrong
Paul Miller
Alison Mitchell
Julie Hobbs
Elinor Alexander
Marek Herburt
Chelsea Gustafsson
Phillip Edwards
Logan Moody
Peter Francis Noble
Janine Dello
Michelle Dubois
Geoff Sellman
Janice Gobey
Katy Woodroffe
Sara Farizeh
Ross Morgan
Sean Hutton
Louisa Antico
Kristy O'Connell
Anna Bektash
Olga Tsara
Margaret Ambridge
Nick Stathopoulos
Harley Manifold
Melissa Ritchie
Jandamarra Cadd
Bronwyn Hill
Anne-Marie Zanetti
Helen Godden
Angus Hamra