Congratulations to Jaq Grantford on Becoming the 2019 Kennedy Prize Winner with her portrait of "Tootsie, Just an Old Drag Queen"
In 1953, at the age of 20, Tootsie was jailed in Pentridge for two years simply for being gay. And then at the age of 62, he embarked on a grand new adventure and started to dress in drag and perform throughout the pub circuits of Melbourne, becoming famous in the Australian drag scene. Two weeks after seeing his portrait he died, aged 84.
Congratulations to joint winners, Ellie Kammer & Jess Mara, of the

2019 People's Choice Award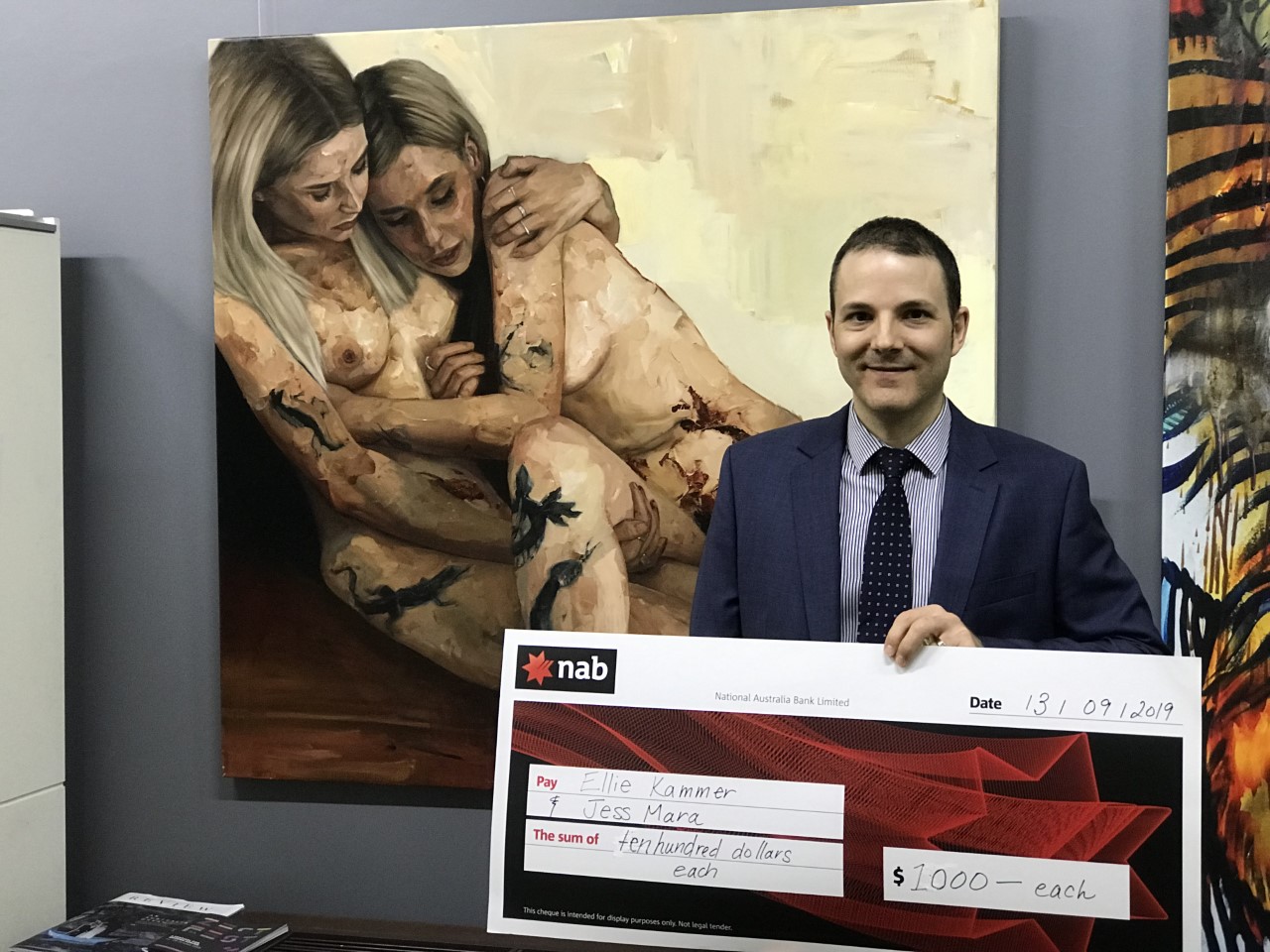 Twinning – Ellie Kammer

The most beautiful thing in my world is my incomparable connection with my twin sister. We only exist fully together. While I suffer with an incurable and chronic disease, she breathes life into me. We carry each other always.
Oil on Belgian linen
Embrace (Self Portrait with Son) – Jess Mara

Embrace is a self portrait with my 2 year old son Sam. I wanted to create a painting that captures a bond between mother and child. Our bodies intertwined, limbs protruding, in a loving protective and all consuming embrace.
Oil on linen
Proudly Sponsored By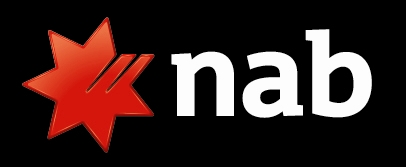 2019 Kennedy Prize Finalists
CONGRATULATIONS!
Nunzio Miano
Elizabeth Barden
Katherine Nolan
Vanessa Newell
Vicki Sullivan
Jimmi Buscombe
Ben Ryan
Jamie Preisz
Elinor Alexander
Lynn Miller
Mark Davis
Jaq Grantford
Rochelle Maree
Carolyn O'Neill
Anh Nguyen
Luke Cornish
Sarah Hickey
Sean Hutton
Marieka Hambledon
Philip David
Harry Silby
Bernadette Freeman
Lise Temple
Patrick Cassar
Troy Argyros
Linda Lee
Victoria Hempstead
Megan Roodenrys
Stephen Pleban
Amaya Iturri
J Valenzuela Didi
Jess Mara
Annie O'Rourke
Colleen Stapleton
Lucy Bonnin
Joshua Baldwin
Anne-Marie Zanetti
Lucy Parkinson
Leoni Duff
Amelia Carroll
Dennis McCart
Alexandra Plim
Josh Miels
Donovan Christie
Maureen Kay Kane
Liz Sullivan
Peter Tankey
Michael Simms
Ellie Kammer