Congratulations to Sally Robinson on Becoming the 2021 Kennedy Prize Winner with her artwork "Bruce Squared"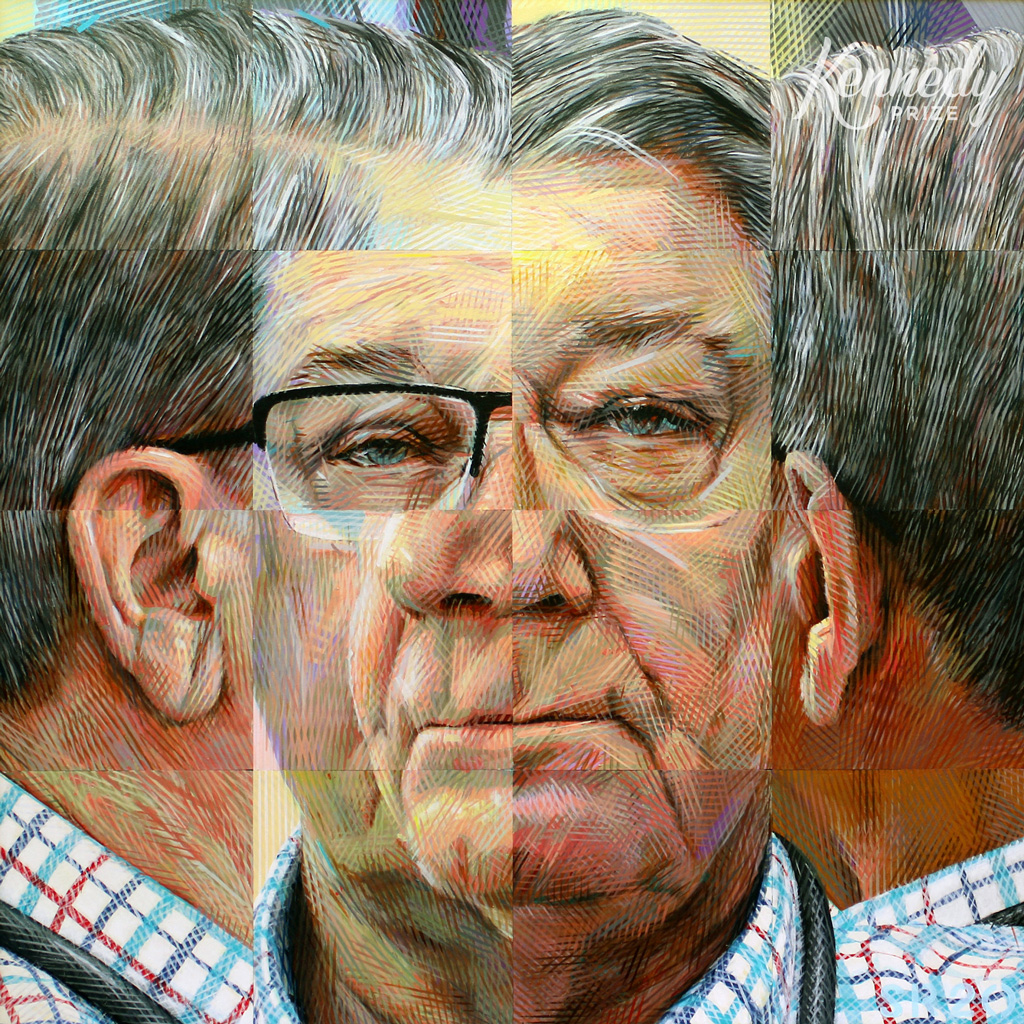 Winning portrait celebrates unconventional beautyA beautiful face is an amalgam of features assessed through filters of familiarity and emotional connection. 6 views of my husband's face are opened out and superimposed on a grid of square tiles, to show his entire face at once. In his seventies, Bruce is not traditionally beautiful, but he is beautiful to me!
Acrylic on wood panel
Congratulations to Tom Hermann on winning the

NAB's 2021 People's Choice Award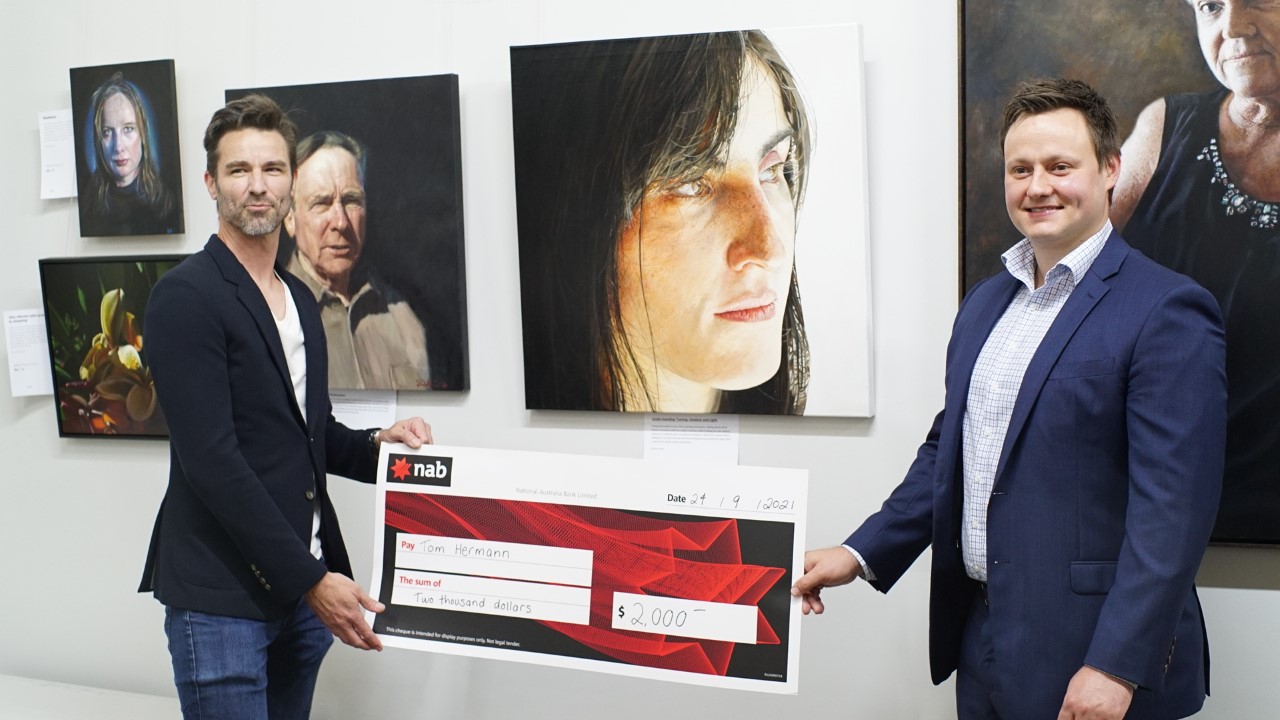 Understanding Tsering: shadow and light – Tom Hermann

Tsering Hannaford is one of SA's painting luminaries, seeking above all an honest connection with her subject material, while building her own distinct career on a national scale- moving from shadow to light both in paint and in profession. If truth is beauty then this painting evinces beauty for above all it is about that simple honest connection.
Oil on linen
Proudly Sponsored By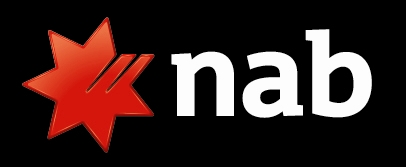 Congratulations to Jaq Grantford on winning the

Mintaro Wines 2021 Hanger's Choice Award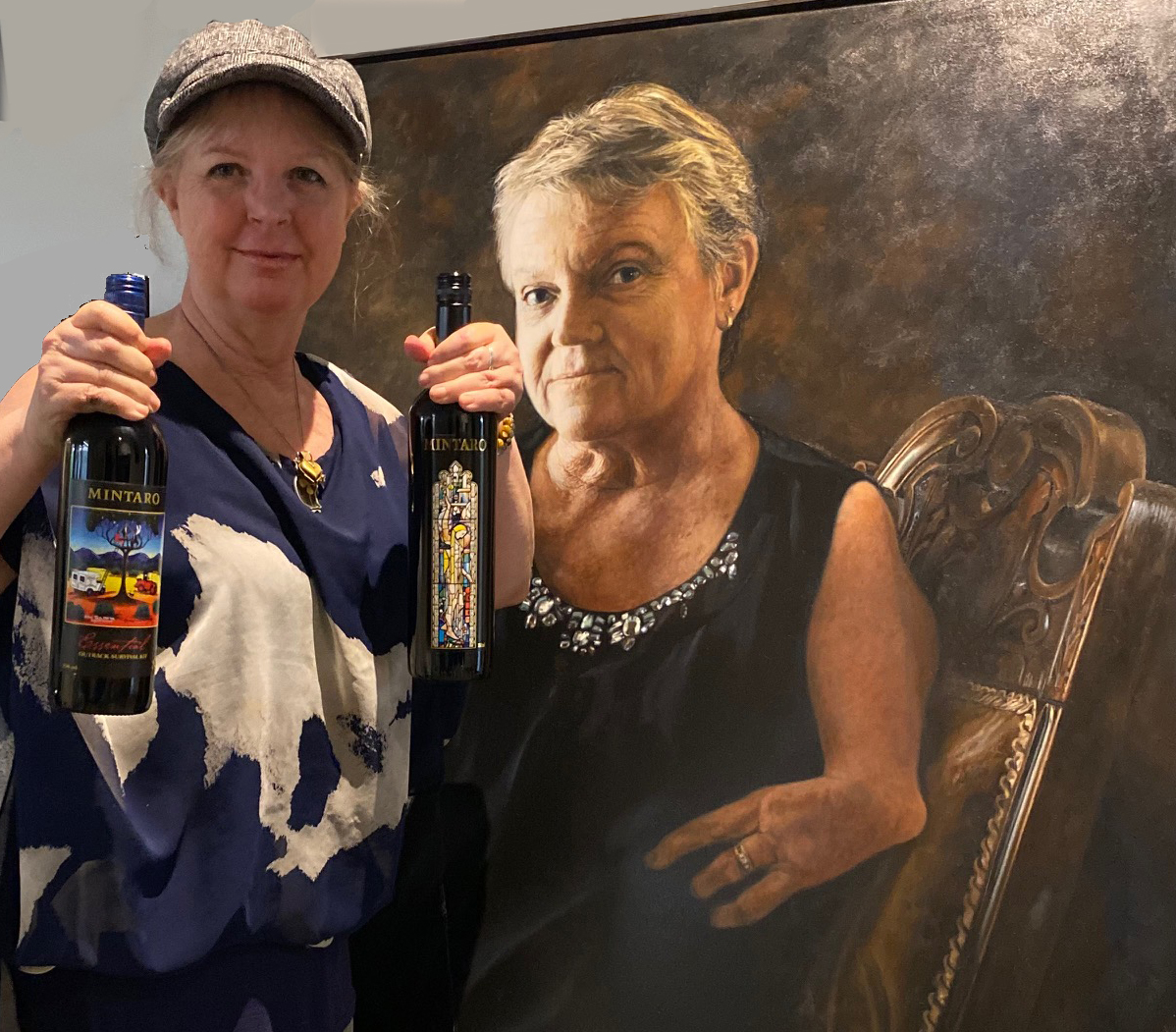 Born Beautiful – Jaq Grantford

When thalidomide survivor, Lisa McManus, was born, the midwife fled the delivery room, horrified by the tiny baby with malformed arms. But Lisa's beauty shows in many ways – her strength, her integrity, her compassion, her smile. If the midwife had paused, she would have seen the perfect baby.
Oil on Canvas
Proudly Sponsored By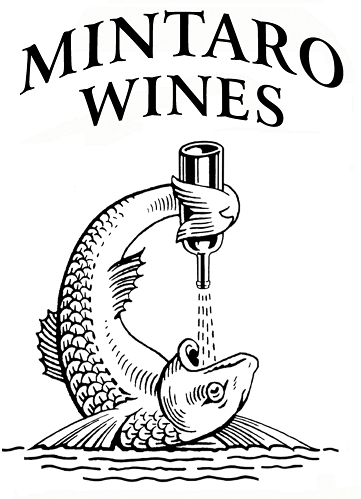 2021 Kennedy Prize Finalists
CONGRATULATIONS!
Renata Bruynzeel
Wendy Sharpe
Ross Morgan
Kevan Rigby
Yvonne East
Janne Kearney
Rosemary White
Marcus Callum
Pilar De la Torre
Mark Tippett
Jaq Grantford
Rebecca Pierce
Otto Schmidinger
Isabelle Chouinard
Cathryn McEwen
Michelle Henry
Cathy Yarwood – Mahy
Chelsea Gustafsson
Darlene Lavett
Elizabeth Barden
Joshua Baldwin
Elena Budden
Nunzio Miano
Trudi Harley
Paula Jenkins
Liz Gridley
Ben Ryan
Esther Cleland
Dianne O'Neile
Marcel Desbiens
Kai Hagberg
Robert Gear
Belinda Lucas
Sid Pattni
Sarah Anthony
Liza Merkalova
Tom Hermann
Sally Robinson
Leah Newman
Sarah Park
Vince Vozzo
John Martin
Janelle Hatherly
Alison Mitchell
Rochelle Maree
Angela Walker
Fiona Kent
Jeremy Ham
Belinda Sims
Judy Banks