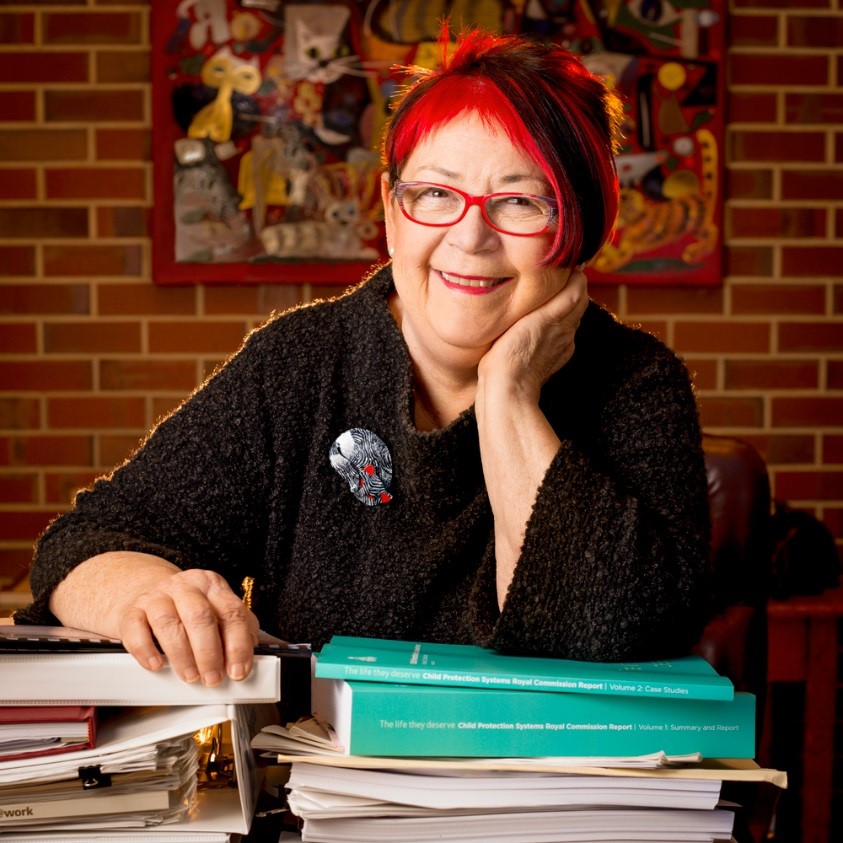 21 Aug

Final Callout For New Kennedy Prize Photography Award – Nyland Prize

Posted at 17:36h

in

Press
FINAL CALLOUT FOR NEW KENNEDY PRIZE PHOTOGRAPHY AWARD
Kennedy Prize judges are calling for final submissions for the prestigious Nyland Prize, a new photography award that is named after the Honourable Justice and Kennedy Foundation committee member, Margaret Nyland.


Entries for the inaugural award will close on August 25 and honour one of Australia's finest photographers with a $5,000 prize in a new addition to the 2023 Kennedy Prize.


The Nyland Prize is open to photographers nationally to submit entries under the theme of 'Beauty'. Emerging photographers are encouraged to enter. A non-refundable fee applies to each entrant.


According to Margaret Nyland, the Nyland Prize is a tribute to her parents' legacy and their genuine commitment to helping people.


"My parents were deeply aware of the power of education and opportunity to change society and the lives of others. This prize is testament to their legacy and an exciting addition to the Kennedy Prize through expanding to the wonderful world of photography. I can't wait to see the entries we receive," Nyland said.


Kennedy Prize coordinator, Mark Kennedy said that the launch of the Nyland Prize was a great way to honour Margaret Nyland's incredible life and contribution to society and the arts.


"Margaret's incredible legacy in the South Australian legal and justice system is a great inspiration. Her commitment towards the power of community is something that extends beyond the legal system and into her other passions such as the arts," Kennedy said.


"Margaret is a respected member of the Kennedy Foundation and her support for South Australian artists is celebrated through the Nyland Prize. Margaret's love of the visual arts is reflected through her work within the foundation and other organisations such as the Art Gallery of South Australia".


The Nyland Prize will sit alongside the celebrated Kennedy Prize, which will award one of Australia's leading artists with a $25,000 prize.


The Kennedy Prize and Nyland Prize will be announced on September 1 at the launch of the Kennedy Prize exhibition in the Royal South Australian Society of the Arts at the State Library of South Australia.


For more details on the Nyland Prize and to view the list of finalists for the Kennedy Prize, please visit www.kennedyprize.com.au